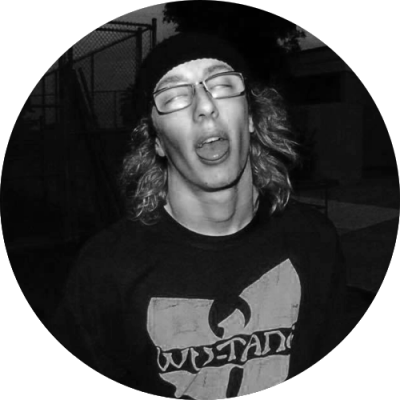 Age : 20
Hometown : Bristol, CT
Started riding : 2010
Why do you ride? What turns you on?
I ride scooters cause its hella lowkey lit and i love all the people in the community that keep it g. I enjoy just flowin around a park and findin a nice hip to toboggan or float a 270 over. Also getting creative with just slapping the deck in random ways is sick.
What do you like the most about Black pearl wheels ?
Black Pearl wheels keep me rollin smooth and steezy with the iciest wheels that exist.