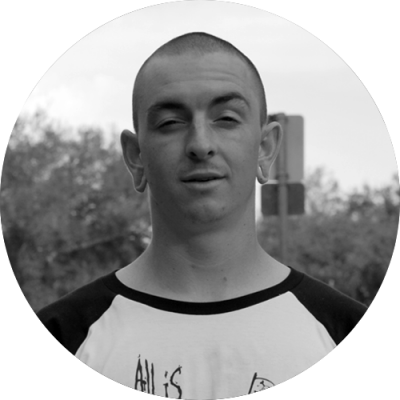 Age : 22
Hometown : San Diego, CA
Started riding : 2009
Why do you ride ? What do you enjoy when you ride ?
Rails, falling really hard.
Why is it important to ride good wheels ?
At the level were riding at, wheels can break at any moment. That's why I ride wheels I trust not to break.
What do you like specifically in Black Pearl Wheels ?
I like how fast and smooth they are, nothing can compare.